Free Pregnancy and STD Testing
Downtown St. Cloud 320.253.1962
Waite Park 320.406.1515
Or Text 320.434-1772
Clinic Hours
Monday-Friday 10am–5pm

what can you test for?
Pregnancy Test: Our pregnancy testing is 99% accurate and laboratory quality. If your test is positive, our staff will answer any questions you have regarding your result and discuss your pregnancy and your options.
STD Test: Lab quality test for HIV Screening, Chlamydia, & Gonorrhea.
PAP Test: Lab testing for HPV, Bacterial Vaginosis, Yeast, & Trichomoniasis.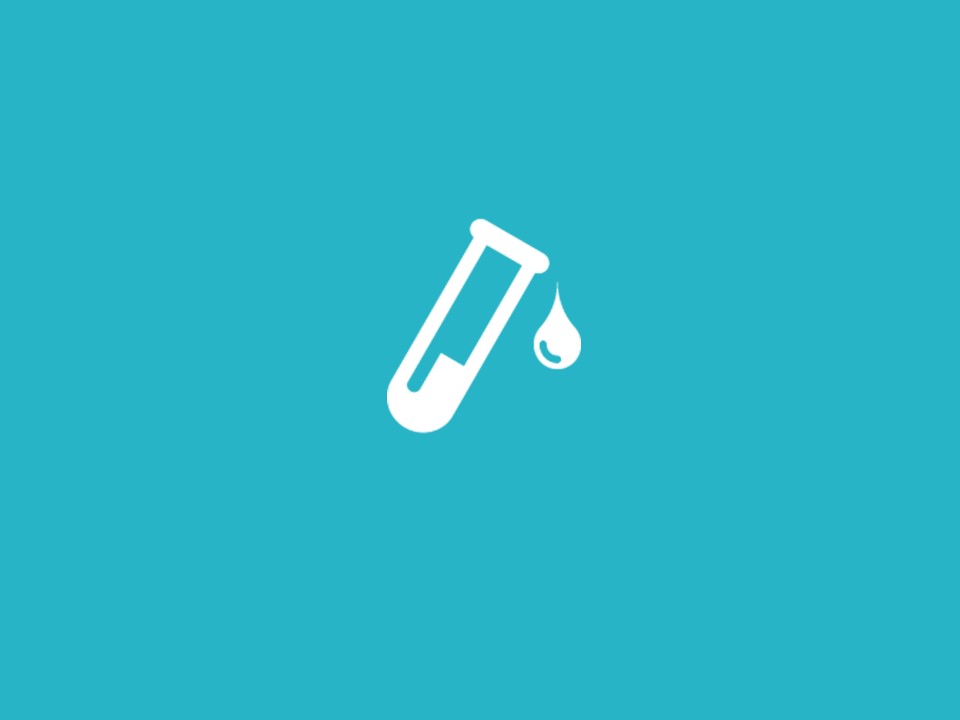 free pregnancy testing & support
Pregnancy Resource Center offers FREE pregnancy testing, follow-up and support, limited obstetrical ultrasounds, and PAP tests.
Free STD testing, HIV screening For men and women
Consults with a Nurse Practitioner or Physician Assistant for further testing for HPV, Bacterial Vaginosis, Yeast Infection, and Trich.
Certified-Life Coaching & Mentoring.
Life coaching is designed to empower clients through guiding client to set, meet, and exceed their goals. Invest in yourself. Get a life coach.
PREGNANCY RESOURCE CENTER
All medical services provided by Pregnancy Resource Center are under the direction of a licensed physician.
TWO CONVENIENT LOCATIONS
Walk-ins welcome as appointments are available.
SUMMER CLINIC HOURS:
MON - FRI
10am - 4pm